Passion for hair, fashion, art and social media?
Let us help you become a Rock Star.
---
---
Mission
The Mission of PR PARTNERS ACADEMY is to ensure the success of our graduates in the field of Cosmetology by inspiring each student to realize their dreams and meet their goals.  Encouraging students to take ownership of their career path  by  self-directed learning will inspire confidence and creativity to  achieve professional success. Our priority is to coach, support, and inspire. We always will be there for you.
OUR GOAL
Our goal is to develop students to graduate as highly motivated hairdressers who possess the advanced skills and confidence to transition smoothly into their new role as salon professionals.  We take pride in our award winning salons and our ability to develop future professionals to support our ever changing industry. This is what drives us to deliver the very best education and  practical experience.
History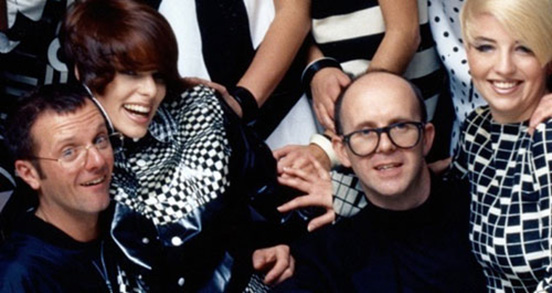 Thirty-five years ago business partners Reginald Laws and Ian Duncan started a concept salon where everyone would have ownership in the direction of the salons. This is the reason for our company name PARTNERS. The company quickly became known for its focus on education, traveling the world spreading knowledge at various venues large and small. After opening 8 salons, a flagship salon was opened just off Berkeley Square in London.
In 1990, Reg opened our first salon in the US, in the DC Metro area. We currently have 15 salons and recently opened our first barbering salon – PR Barbers.
Partners has always been about creating a knowledge based experience for our guest, thus we changed the name to PR at Partners. The Perfect Relationship leading to a lasting partnership between guest and designer.
Because of our success and our commitment to education we want to give back to the hairdressing profession through the PR Partners Academy. PR PARTNERS is unique because not only does it have a cutting and coloring program that is designed to be intuitive, our point of difference is our PR Rock Star program. Not only does it teach students the art of communication, it lays out a career path. This is where we keep our students on track to not only finish the course on time but to achieve a focus on their passions. This, we have found, inspires everyone to excel. Because of PR Rock Star everyone is on a journey of fulfillment and success.
Our team of educators and frequent guest artist include Linh Nguyen, Jacqui Davis and Nick Landay.
This is our past, you are our future. If you have a passion for hair, fashion, art and social media let us help you become a Rock Star.
---
Digital Support
We use a digital social learning environment called the Lab by Pivot Point. This collaborative learning tool allows you to co-create your education and learn through collaborative efforts within our community.
---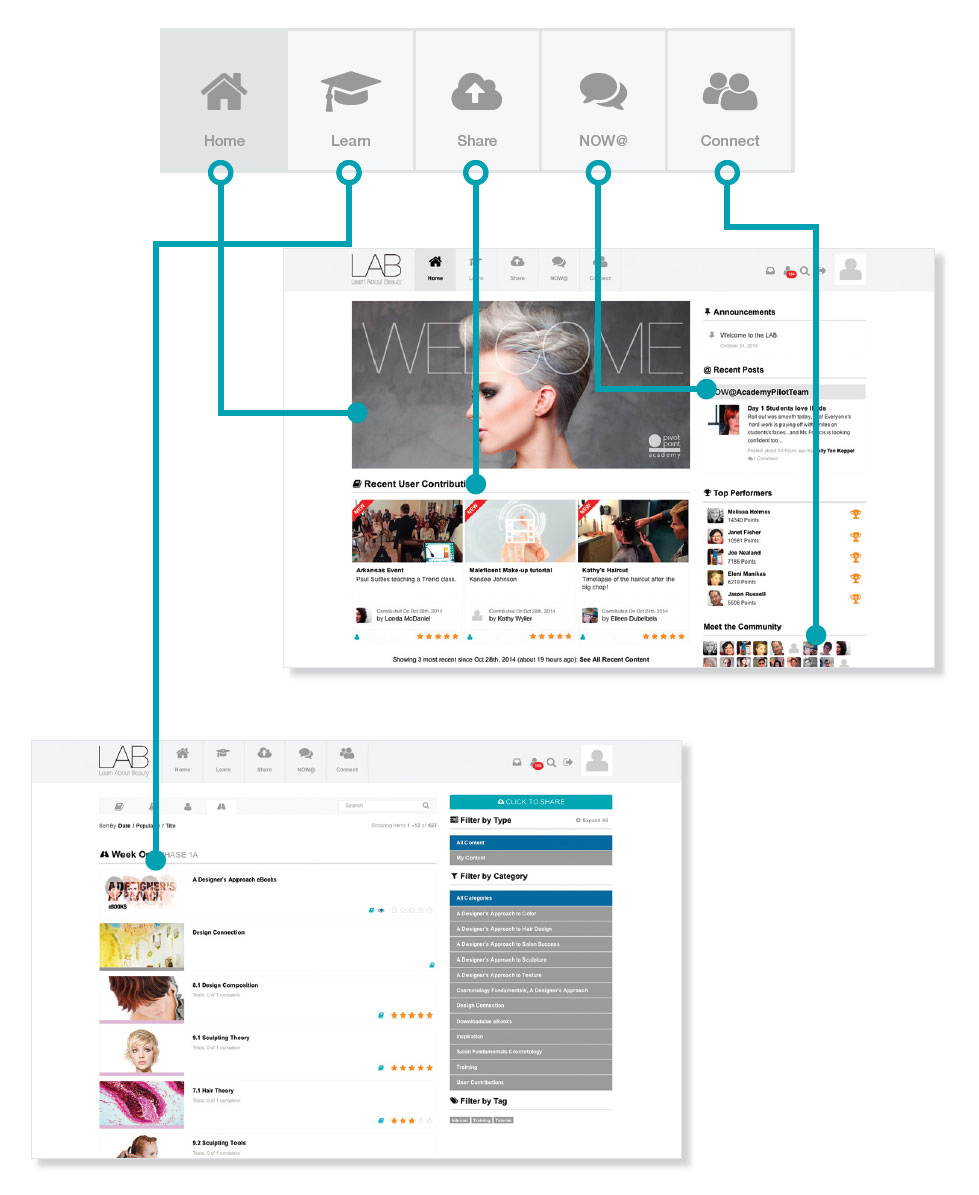 Meet the Team
---
Mendy Myers
Academy Director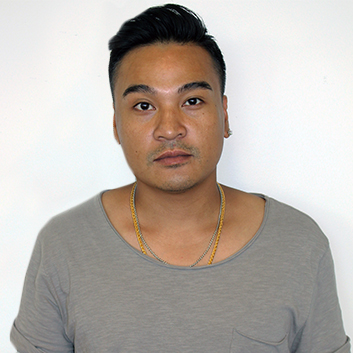 John Nguamsanitch
Barber Instructor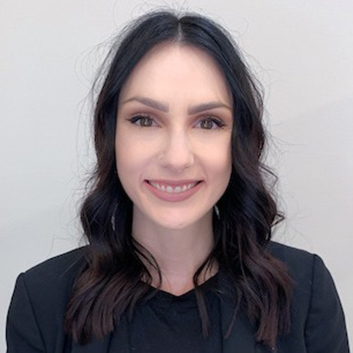 Ryshelle Leaper
Rockstar Communications Instructor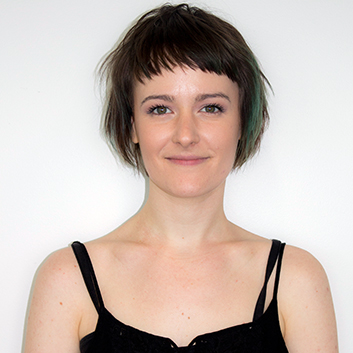 Shannon Grace
Color and Cosmetology Instructor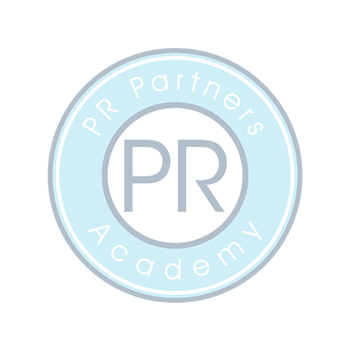 Arcadia Lacoma
Studio Floor Instructor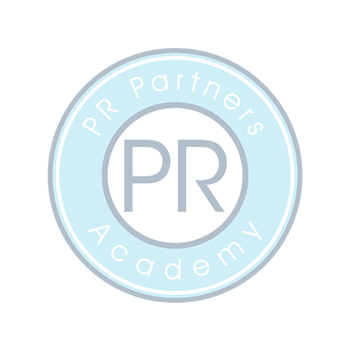 Mauricio Rivero
Cutting Instructor